Taipei, Taiwan (July 08, 2011)—Minnotek, a premier PC provider, is releasing a brand new Rugged Touch Panel Computer, the PAN-A3, which supports the high-performance Intel® Core™ i7/i5 Processor. The PAN-A3 features an aluminum die cast IP-65 front bezel with two front accessible USB ports, two PCI/PCIe expansion slots, and a non-gap front bezel design. This unit is an ideal control platform option for automation applications.
The PAN-A3 features a modern and rugged design that is built to fit into any type of environment. The IP-65 Aluminum Die Cast Front Bezel and hairline surface treatment gives it the perfect exterior for harsh environments. The PAN-A3 supports the Intel® Core™ i7/i5 Processor, as well as two DDR3 system memory (up to 8GB). The unit uses the smart fan cooling solution, which makes the PAN-A3 more stable and more powerful to run any software and connect to any devices.
The PAN-A3 offers two front accessible IP-65 USB ports to help operators diagnose the system easily with USB devices and Keyboard/ Mouse. In addition, a plastic rubber seal is used between the front bezel and touch screen to help prevent dust/water from getting in.
The PAN-A3 supports two PCI/PCIe and one mini PCIe slots for flexible expansions, such as Multiple serial /LAN / DAS cards, as well as a mini PCI for WiFi. In addition to the features mentioned above, the Storage offers two 3.5'' SATA Hard Disk Drives, as well as a Slim DVD-Combo. The I/O Port includes adaptable ports, such as two LAN ports, two RS-232, one RS-232/422/485, six USB 2.0 (2 on front, 4 on rear), one Line-out/MIC-in/Line-in, one PS/2 for KB/Mouse, and one DVI. These expansion interfaces make the AGP-3175 very suitable for different types of environments.
The PAN-A3 is an Industrial Rugged Touch Panel Computer with high reliability and a competitive price. For more information about the PAN-A3, please go to www.minnotek.com or contact us on sales@minnotek.com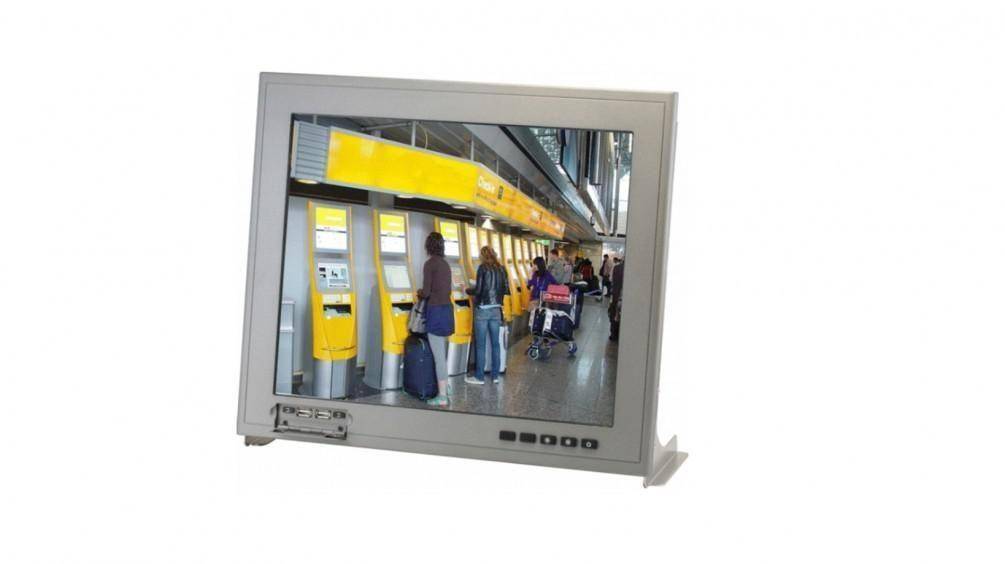 Minnotek Inc is a leading provider of advanced industrial and embedded computing platforms. Committed to innovative engineering. Minnotek provides integrated solutions, hardware and services for premier OEM/ODMs and system integrators worldwide. Reliable and high quality computing platforms include industrial systems, displays, rugged tablets, medical tablet, medical panel, bedside infotainment, digital signage etc. Minnotek also offers customized end-to-end services from initial product conceptualization and product development to volume manufacturing and after-sales service program.