Taipei, Taiwan (Mar 24, 2012)
—Minnotek, a premier PC provider releases
42" Ultra-Thin LED Backlight LCD Touch Control Digital Signage.
Modularized System Design and Removable Chassis Simplify Maintenance, Boosts Scalability
The increasing popularity of online shopping has spurred physical retailers to take advantages of new technologies to build a better shopping experience. In the future, shop front advertising will be tailored to each customer and display the merchandise that best meets their need. Digital signage will no longer be a one-way message delivery mechanism, but interact with consumers through touch controls. Consumers no longer need to waste time to browse through the store or asking shop assistants for the desire goods.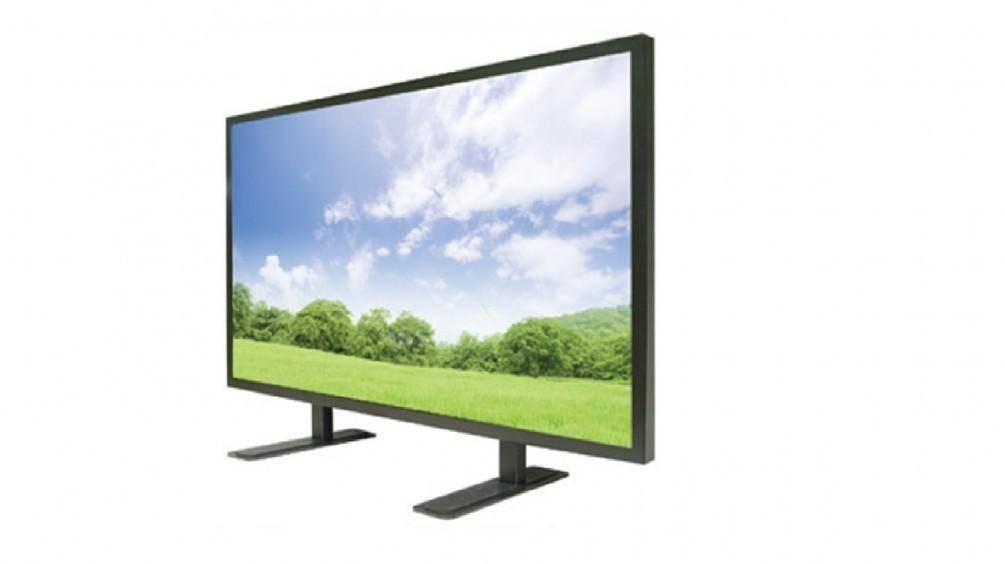 Many customers and vendors are now using LCD TV as digital
signage
, but a proper digital
signage
requires specific design features. For example, the internal circuitry and substrate must be built to industrial specifications and designed for use in locations that required extended playback. The long service life and product stability makes them better suited to public spaces than standard LCDs.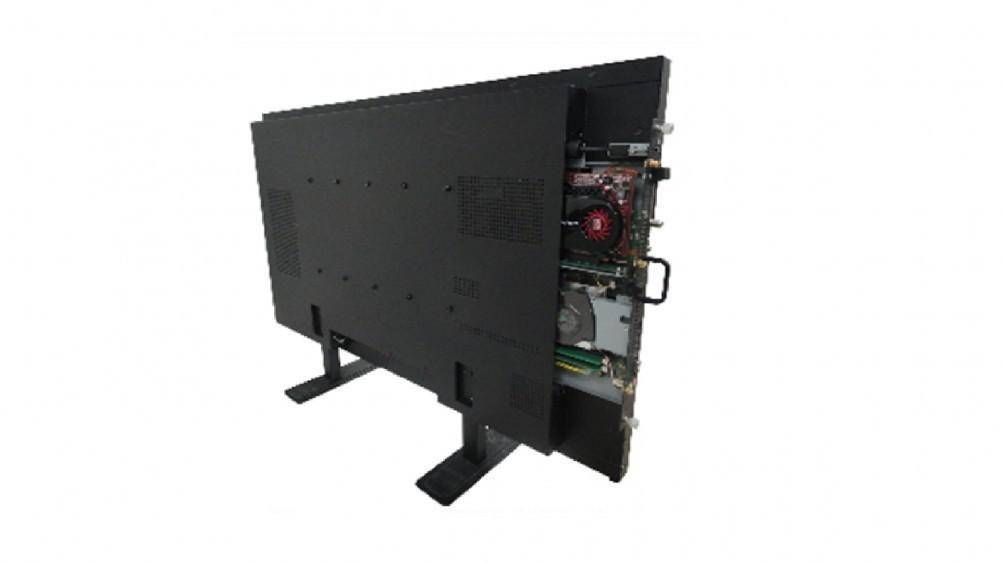 DSP-A1 has interfaces reserved for user upgrades with PCI-Ex16 graphics cards, PCI-Ex4 TV cards, USB, Mini PCI-E and WiFi abgn. Available HDD options include 160G or 250G while memory can be configured as 1G, 2G or 4G. The highly flexible specifications means the user can upgrade the system to meet new requirements.
DSP-A1 supports remote control commands and the user can develop their own customized remote control software. Using the remote control software, software system vendors can control and regularly update the content of digital signage installed in different locations from a central control center.
3.
Smart Fan Design for Reduced Noise
Smart design increases fan speed as the temperature rises. The improved ventilation and cooling design of DSP-A1 keeps fan noise below 38db at room temperatures (25℃) so it not only keeps the system temperature under control but also keeps the noise within a certain range as well.
4.
Full HD Quality and LED Backlight Module for Better Picture Quality
LCD panel with LED backlight module dramatically reduces the thickness of the DSP-A1, prolongs the lifecycle of the LCD and slows the deterioration of LCD brightness over time.
Minnotek Inc is a leading provider of advanced industrial and embedded computing platforms. Minnotek also offers customized end-to-end services from initial product conceptualization and product development to volume manufacturing and after-sales service program.